SOME MIGHT LIKE TO PIGEONHOLE US AS A CRISIS MANAGEMENT COMPANY. BUT THAT'S SIMPLISTIC OLD-SCHOOL THINKING. emqnet IS SO MUCH MORE THAN THAT. WE'RE AN OPERATIONAL RESILIENCE COMPANY, AND DATA IS OUR CURRENCY.
The data imbedded in the emqnet platform is the cornerstone of our operational resilience difference. It's how we comprehensively measure, for the first time, a company's resilience capability. Its responsiveness to crises, decisiveness in decision-making, stakeholder management, communication efficacy, and cohesion between teams.
This rich cache of information, collated across hundreds of data points, is not only a barometer of your occupational health and safety, compliance and ESG performance, but it also tells a valuable story to your investors. Stakeholders with a financial interest in the operational continuity of your business. What is investor certainty worth to you? To us, it's everything. emqnet is about looking forward and shaping tomorrow's markets and business landscapes today.
Join us on the journey.
The Markets We Operate In
We operate across every continent in the world, with clients in Australia, Europe, Africa, South-East Asia, North America and South America.
We work with some of the worlds largest mining conglomerates, critical infrastructure providers and resource giants, as well as governments and the not-for-profit sector, who operate in complex and often hazardous environments.
Defining characteristics for the organisaitons we partner with have a complex global operational footprint, organisations that put people health and safety first, and organisations who care about their reputation.
Our expertise is as diverse as our clients.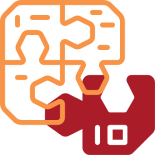 Lorem ipsum dolor sit
amet, consectetur
adipiscing elit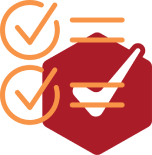 Lorem ipsum dolor sit
amet, consectetur
adipiscing elit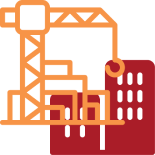 Lorem ipsum dolor sit
amet, consectetur
adipiscing elit
Lorem ipsum dolor sit
amet, consectetur
adipiscing elit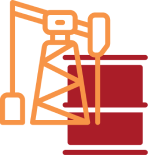 Lorem ipsum dolor sit
amet, consectetur
adipiscing elit